CROWDDESIGNING: EXPLORING URBAN SPACES FOR COLLECTIVE ACTION
March 14 – 18, 2015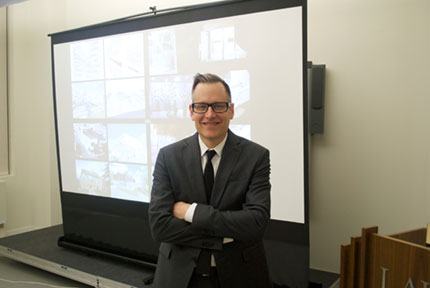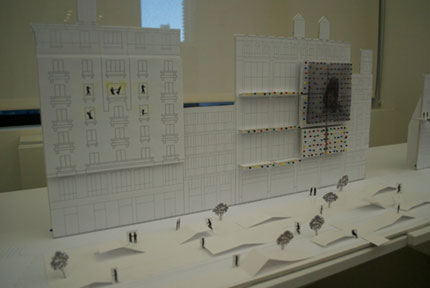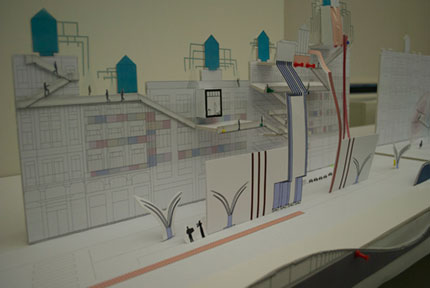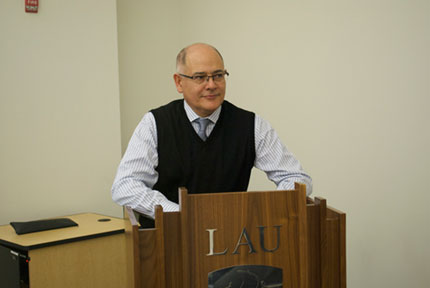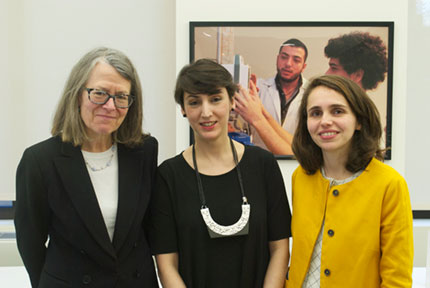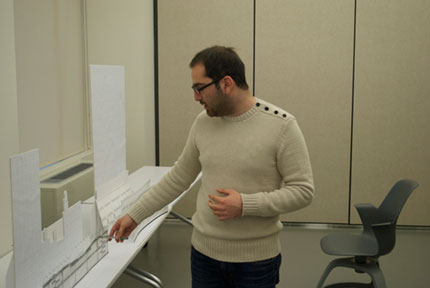 COURSE DESCRIPTION

This course offers students an alternative way to design public spaces, to make them more conducive to collective action. Students re-design public spaces in order to give them added value, focusing on a specific geographic area in the Flatiron District, on Broadway between Union Square and Madison Square. Working in groups, they explore six different CrowdDesigning topics: CrowdProducing, CrowdSharing, CrowdExchanging, CrowdCycling, CrowdProposing and CrowdLearning. Students explore the pressing issues facing public space today, brainstorm solutions, and translate their designs into one cohesive model.
In addition to readings and research, students visit relevant sites such as the East Village Community Gardens, MoMA, The Solomon R. Guggenheim Museum, and the High Line. On the final day, the teams present their projects to jurors, followed by a public exhibition.

INSTRUCTOR
Lys Villalba is a Spanish architect, designer, and independent researcher. She graduated from ETSAM with a degree in Architecture with honors. She is a professor at IED Madrid, and has been lecturer and juror at universities in Europe, America and Asia. Her work, "Uneven Growth: Tactical Urbanisms for Expanding Megacities," has been exhibited at the Museum of Modern Art (MoMA). After working at the architecture offices FOA, Herzog & de Meuron and Izaskun Chinchilla, and being a member of the editorial board at Arquitectura Viva Magazine, she is now independently leading architectural and design projects. Since 2010, she has been developing with Zoohaus a Collective Intelligence project, an open online platform and database which brings together knowledge about non-standard techniques.

Read related news article.