FINANCIAL INSTITUTIONS REGULATION
May 15 – 24, 2016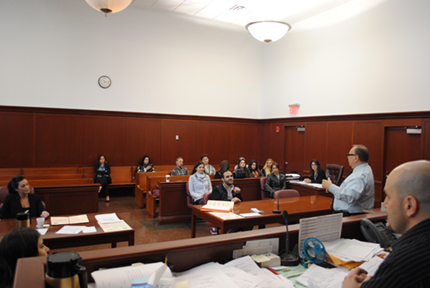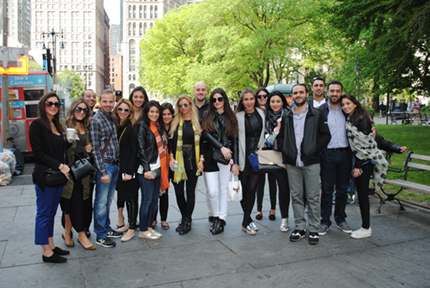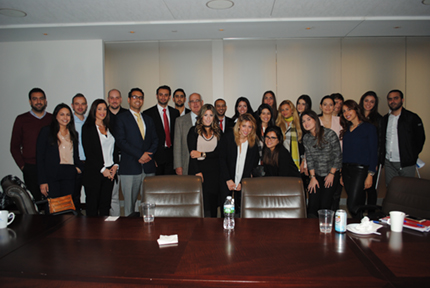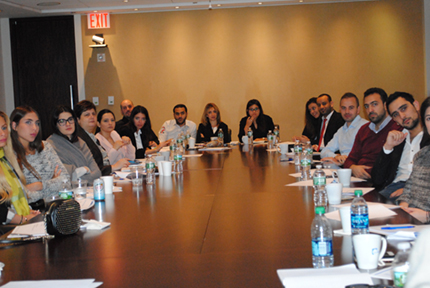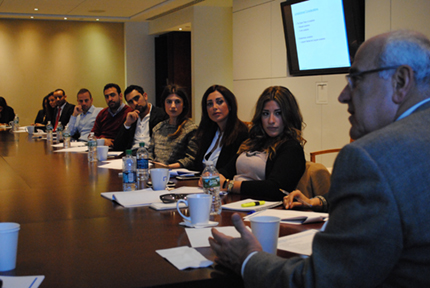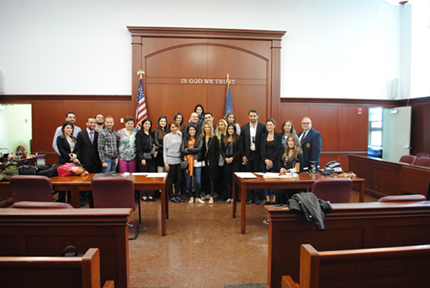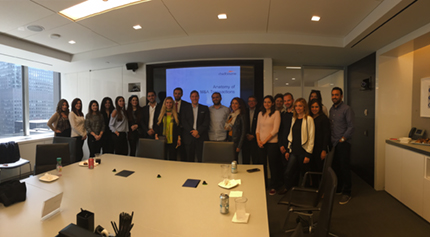 COURSE DESCRIPTION
This course introduces students to the accomplishments and failures of the regulation of financial institutions in the United States. It focuses on actions and approaches of the principal U.S. financial services regulatory agencies and their governing statutory frameworks: The Securities Exchange Commission, The Federal Reserve System (including the Federal Reserve Banks and the Board of Governors), the Office of the Comptroller of the Currency, the Federal Deposit Insurance Corporation, the National Credit Union Administration, Consumer Financial Protection Bureau, Commodity Futures Trading Commission; and their State counterparts. It examines their histories, governing statutes, structures, regulatory objectives and approaches, as illustrated by recent actions, decisions and orders.

INSTRUCTOR

Kevin J. Handly is a Lecturer in Law at Boston University and teaches Financial Institutions Mergers & Acquisitions. He established Kevin J Handly LLC, an independent source of financial regulatory advice and representation. He also maintains an office and an of counsel relationship with Cooke Clancy & Gruenthal LLP, a litigation firm.
Mr. Handly advises financial institutions regarding federal and state financial regulations, mergers and acquisitions, and investment and executive employment matters, and represents them before federal and state financial regulatory agencies. Prior to joining the private sector, he was a Senior Attorney at the Board of Governors of the Federal Reserve System in Washington DC and an Assistant District Attorney in Brooklyn, New York. He was recently selected by his peers for inclusion in the 20th edition of The Best Lawyers in America in the areas of Bank and Finance Law and Financial Services Regulation Law.
Mr. Handly earned his B.S.F.S. degree from the Georgetown School of Foreign Service and his J.D. from the Georgetown University Law Center.