GLOBAL MARKETING AND FINANCE
February 16 – 24, 2015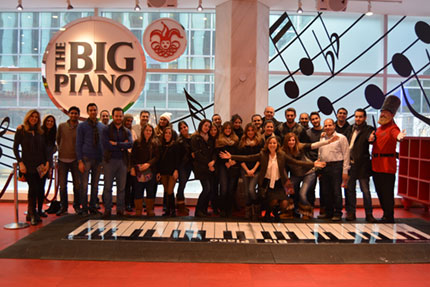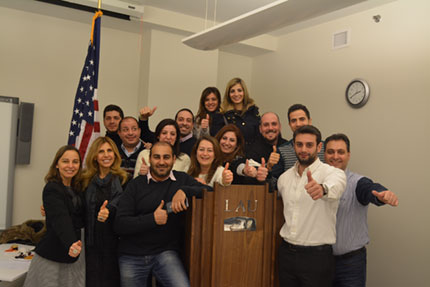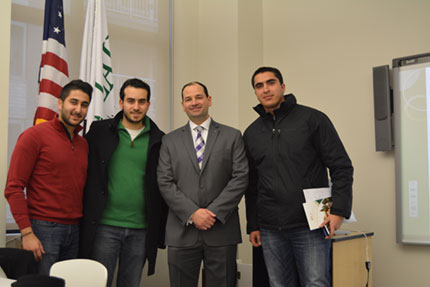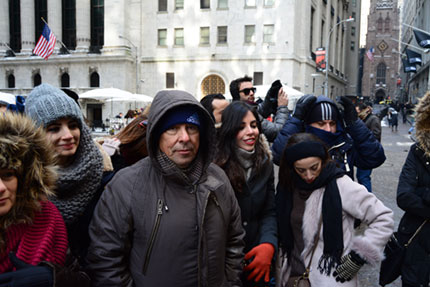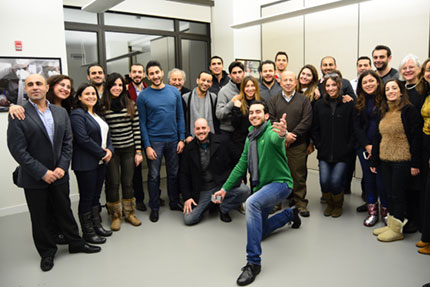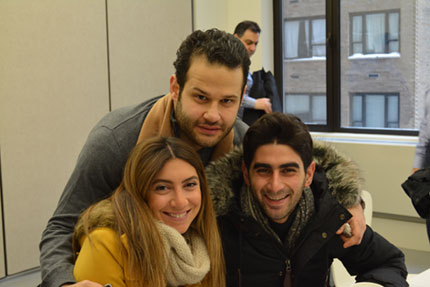 COURSE DESCRIPTION
This intensive course, offered exclusively for MBA and Executive MBA students, covers the dynamics of New York's economic system. Participants learn about American leadership style, the role of New York's history and culture in the way business is conducted in the city, and the uniqueness of New York entrepreneurship. The course employs different learning tools such as lectures, group discussions, guest speakers, case studies, site visits, projects, and exams.

INSTRUCTORS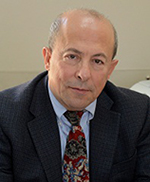 Dr. Elias Raad is an Associate Professor of Finance, Chair of the Business Studies department, and Director for the Institute for Banking and Finance at LAU. He is also serving as Director for the Executive Education Programs. Prior to joining the Lebanese American University, Dr. Raad was an Assistant Professor of Finance at Ithaca College, New York. He holds a Ph.D. in Finance from the University of Alabama and a Masters of Business Administration from the University of Dallas.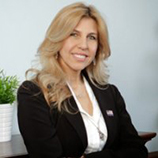 Dr. Nadia Shuayto has directed MBA programs at several universities in the United States and at the American University of Beirut. She is also an experienced associate consultant, who has worked with various organizations in the UAE, Lebanon, Jordan, and Kuwait on business modules related to management concepts, leadership, marketing strategies and human resources. She earned her doctorate in marketing from Nova Southeastern University in Florida and a Master's degree in International Business from Lawrence Technological University in Michigan.

Read related news article