GRADUATE STUDY TOUR IN MANAGEMENT
August 15 – 25, 2015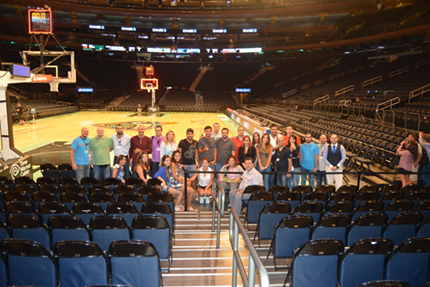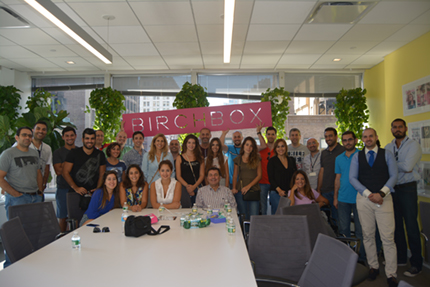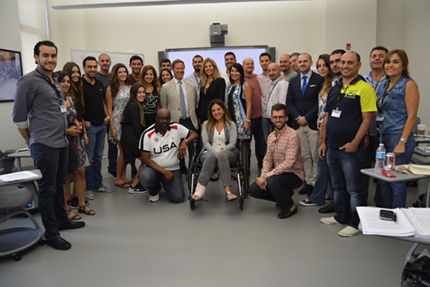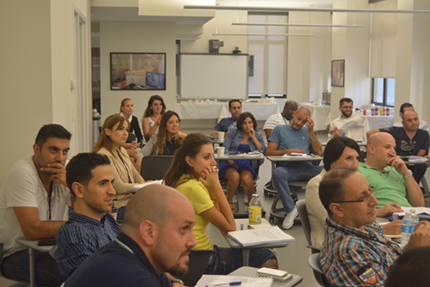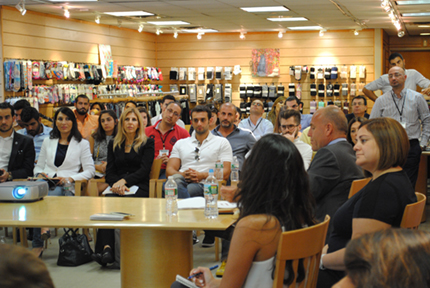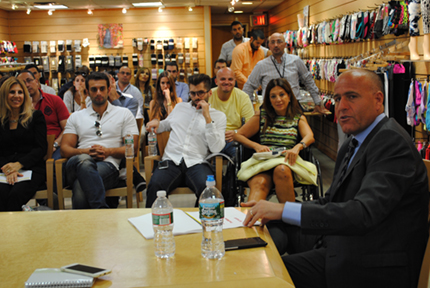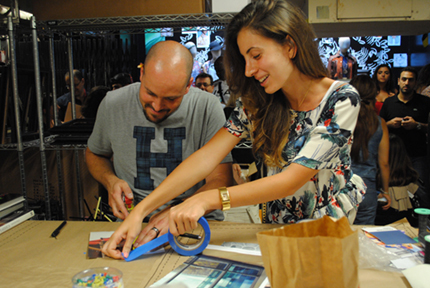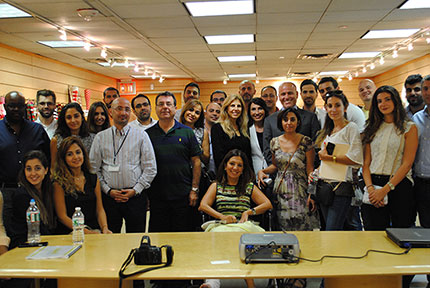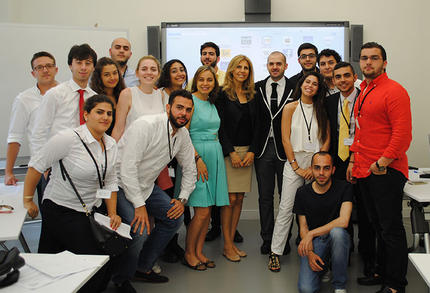 COURSE DESCRIPTION

This course introduces graduate business students to various aspects of today's global environment. The ten-day study tour gives students the opportunity to directly interact with managers and entrepreneurs, and learn firsthand the skills critical to the operation of global business. The course includes a combination of class discussions featuring guest speakers from Coach, Barneys and WindowsWear, as well as site visits to Lord & Taylor, Capelli New York, Birchbox, Madison Square Garden, and WeWork.
The course focuses on the following management topics:
Managing non-profit organizations
Retailing management
Management of global luxury brands
Multinational corporations
Managing a social enterprise

INSTRUCTOR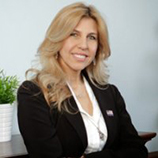 Dr. Nadia Shuayto has directed MBA programs at several universities in the United States and at the American University of Beirut. She is also an experienced associate consultant, who has worked with various organizations in the UAE, Lebanon, Jordan, and Kuwait on business modules related to management concepts, leadership, marketing strategies and human resources. She earned her doctorate in marketing from Nova Southeastern University in Florida and a Master's degree in International Business from Lawrence Technological University in Michigan.
Read related news article