INTERNATIONAL SERVICE MANAGEMENT
January 6 – 15, 2016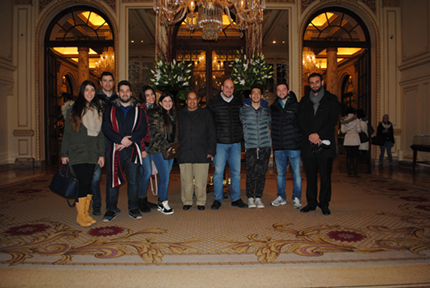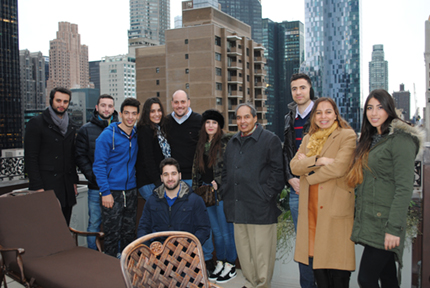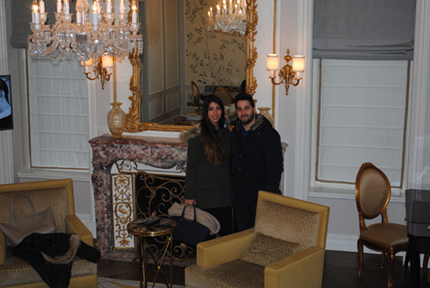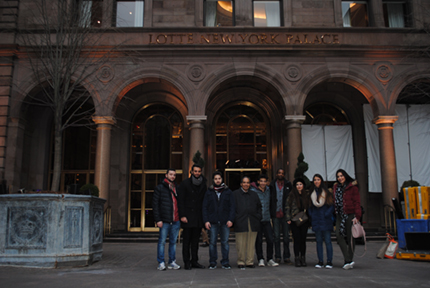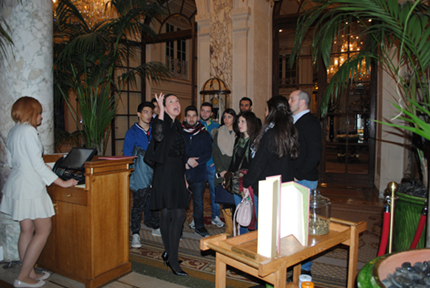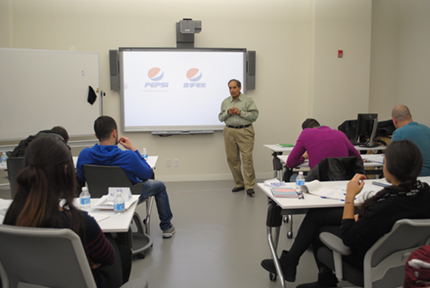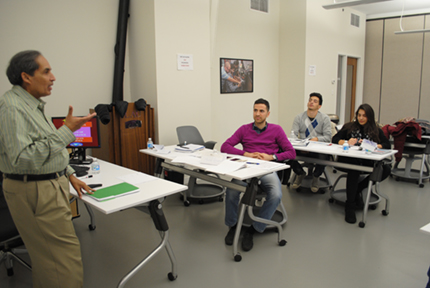 COURSE DESCRIPTION

This course is designed for LAU graduate and undergraduate business students to gain an understanding of the factors at work in today's global environment. It includes a combination of class discussions, meetings with business leaders and hotel management staff, as well as relevant site visits to the Plaza Hotel and the Lotte New York Palace.
The course focuses on the following management topics:
A framework of international management practices in the service industry.
A comparison between the international service industry environment and the domestic environment.
The development and expansion of hospitality and tourism industry in various regions of the world.
The decision-making process relative to international expansion and management in the service industry.
The functional areas of management: finance, operation, human resources, and marketing in an international context.

INSTRUCTOR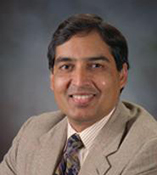 Mahmood A. Khan is the Director of the Graduate Program in Hospitality & Tourism Management at Virginia Tech. He has served in teaching, research and administrative positions for the past 35 years. His areas of specialization are franchising, restaurant management, foodservice management, and marketing and international service management. Dr. Khan is the author of seven books including Restaurant Franchising; Encyclopedia of Hospitality and Tourism Management; Concepts of Foodservice Operations and Management; and Nutrition for Foodservice Managers. He has received several awards including the Stevenson Fletcher Award for outstanding contribution to hospitality education and research.

Read related news article