Book Talk: "Writing Beirut: Mappings of the City in the Modern Arabic Novel"
Nov 4, 2015 6:30 PM
LAU New York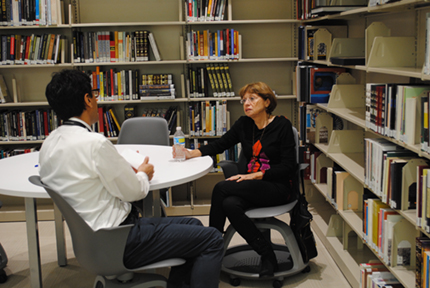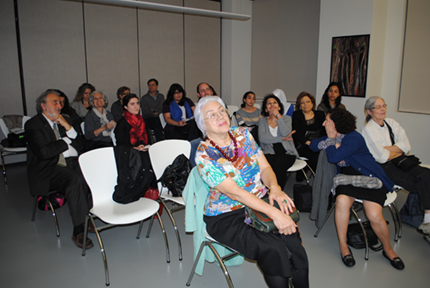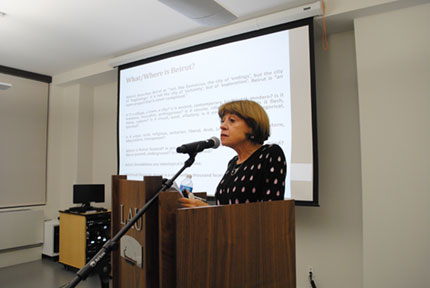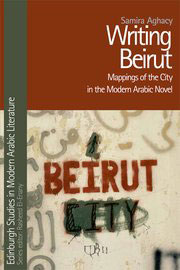 Writing Beirut explores the city in 16 Arabic novels focusing on the urban/rural divide, the imagined and idealized city, the city through panoramic views and pedestrian acts, the city as sexualized and gendered, and the city as a palimpsest. Exploring the ways in which writers utilize the spaces of the city – joining the factual with the imaginary – this book shows how idiosyncratic perceptions of Beirut are produced, generating an infinite number of Beiruts. The city emerges as interactive, dynamic and historical, a place that is created from the streets, buildings, and monuments as well as through performance and social interaction.
Dr. Samira Aghacy is a Professor of English and Comparative Literature in the School of Arts & Sciences at the Lebanese American University. She is the author of Masculine Identity in the Fiction of the Arab East Since 1967 and numerous articles. She has also served as Chairperson, Dean and Director of the Institute for Women's Studies in the Arab World at LAU. Dr. Aghacy holds a Ph.D. in English Literature from Exeter University.
Co-sponsored with MEMEAC, the Graduate Center, City University Of New York (CUNY)

Read
related news article.