Panel Discussion: "American Higher Education in the Middle East"
Jan 28, 2016 6:30 PM
LAU New York
The Lebanese American University and the American University in Cairo invite you to a special discussion on:
American Higher Education in the Middle East
Join us as Professors Purinton and Masri discuss opportunities for capacity building in the region, the advancement of knowledge and the growing trend of internationalization in higher education. The evening will be moderated by Lina Beydoun, Academic Executive Director for LAU New York.
6:30 pm - Reception, 7:00 pm - Discussion and Q&A
Featuring: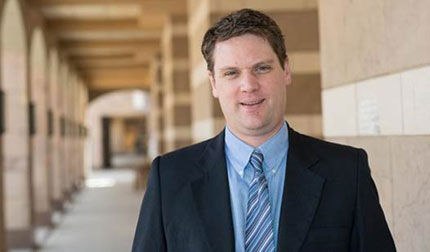 Ted Purinton, Dean, Graduate School of Education, The American University in Cairo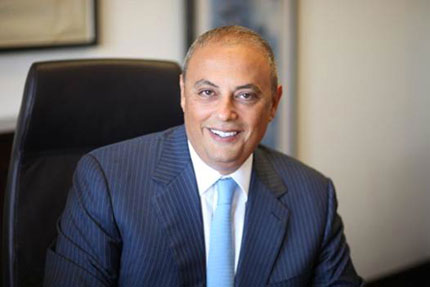 Safwan M. Masri, Executive Vice President for Global Centers and Global Development, Columbia University
Read related news article.