Dance Performance: "Connecting through Dance"
Apr 28, 2016 6:30 PM
LAU New York
Co-Sponsored with the Consulate General of Lebanon in New York

Fadi Khoury and FJK Dance present a special performance celebrating the fusion of cultures through dance. The evening begins with a dance duet, followed by live demonstrations of the choreography by Fadi Khoury and Sevin Ceviker on the art of fusing various dance styles.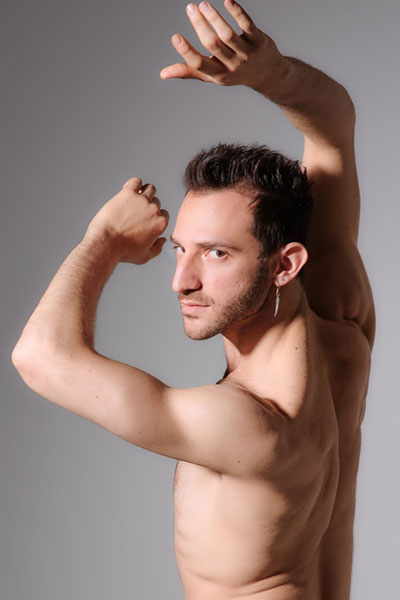 Fadi J. Khoury is the Artistic Director, Choreographer and Principal Dancer of FJK Dance. His innovative style showcases his life-long immersion in a world of dance forms. Born in Baghdad, where his father was Artistic Director of the National Iraqi Ballet, he was exposed to the diverse folkloric dances of the Middle East. At age 13, he moved to Beirut and trained in classical ballet, folkloric dance, Modern, Jazz, and Ballroom. In 2005, Fadi joined the Caracalla Dance Theatre, touring the Middle East and North Africa. He moved to the United States in 2009 and was awarded a scholarship to further his ballet and modern dance training with the Alvin Ailey American Dance Theatre in New York City. In 2014, inspired by a successful collaboration with Sevin Ceviker, he created his own company, where he continues to refine his distinct, personal style.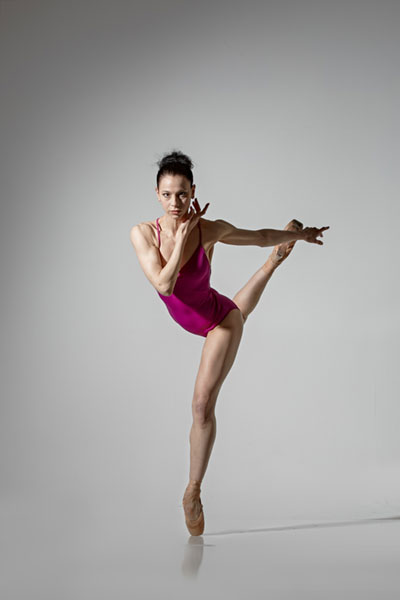 Sevin Ceviker is Associate Artist & Principal Dancer of FJK Dance. She was born in Istanbul, where she trained in classical ballet from an early age, performing at the Istanbul Opera House and appearing in Giselle, the Nutcracker, La Bayadere, Sleeping Beauty, and La Corsaire, to name a few. She received a scholarship to study at the Hannover Staats Ballet Dance School in Germany. Sevin's emergence onto the New York dance scene began in 1997, where she studied at the Alvin Ailey School and performed with Sharon Wong. In 2006, Sevin joined the Martha Graham Dance Company, where she spent the next six years performing solo and chorus roles around the world. Currently, in addition to dancing with FJK Dance, Sevin is resident choreographer for Turkish American Repertory Theater and Entertainment (TARTE). She performs community outreach, and is committed to bringing cultures together through dance.
FJK Dance is a contemporary dance company established in 2014 that believes in the unique fusion of culture and dance. The dancers experiment with the fundamentals of various forms of dance, from classical ballet to ballroom, to Middle Eastern and jazz––combining the essentials of each to create their own language that extends beyond dance forms into a totality that includes costumes, lighting, and sound.
Read related news article.