Syria Resilient Series: Panel Discussion: "Syria's Predicament and the U.S. Role"
Oct 6, 2016 6:30 PM
LAU New York
Co-Sponsored with the Bard Globalization and International Affairs Program (BGIA)
Prominent Syria expert Joshua Landis from the University of Oklahoma and senior fellow Steven Cook from Foreign Affairs offer their latest political analyses on Syria and America's role in resolving the conflict. Syrian-American journalist Patricia Sabga, a special correspondent for PBS Newshour, moderates the discussion.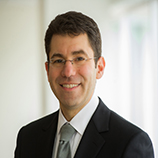 Steven A. Cook is Eni Enrico Mattei senior fellow for Middle East and Africa studies at the Council on Foreign Relations. He is an expert on Arab and Turkish politics as well as U.S. - Middle East policy. He writes the blog "From the Potomac to the Euphrates."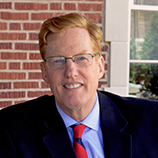 Joshua Landis is Director of the Center for Middle East Studies and Professor at the University of Oklahoma's College of International Studies. He writes "Syria Comment," a daily newsletter on Syrian politics. He has lived over 14 years in the Middle East.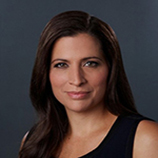 Patricia Sabga is an Economics & Global Affairs correspondent whose work has appeared on PBS NewsHour Weekend, Al Jazeera English, CNN, CNBC and NBC News.




Click here for flyer

Read related news article

The Syria Resilient Series is made possible by the generous support of:
The Violet Jabara Charitable Trust
New York Council for the Humanities
Aida Sharabati-Shawwaf
​Lloyd Baroody & Zeina Mehio