Syria Resilient Series: Film Screening: "Little Gandhi"
Dec 7, 2016 6:30 PM
LAU New York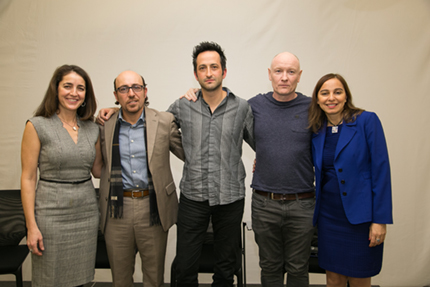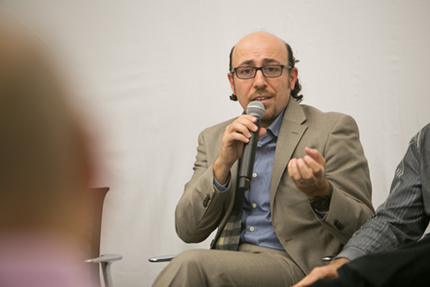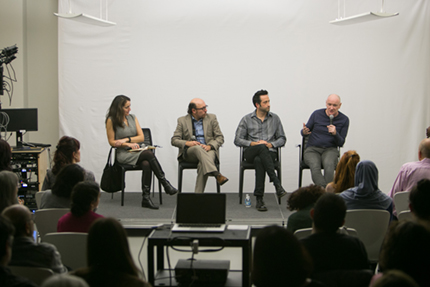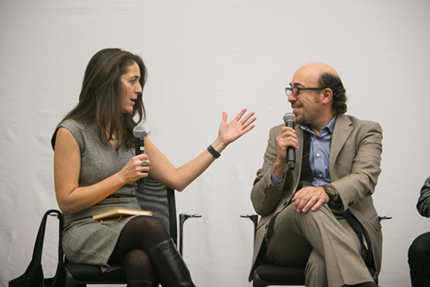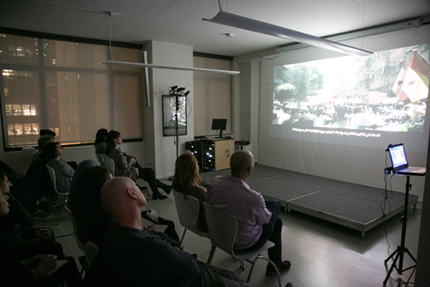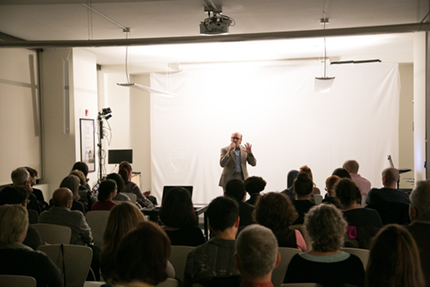 Little Gandhi (93 min.) tells the tragic tale of iconic Syrian peace activist Ghiyath Matar, dubbed "Little Gandhi" for his strict code of nonviolent protest. The documentary follows the journey of a young man dedicated to peaceful change, and in doing so, takes viewers through the Syrian people's peaceful pursuit of freedom and democracy, reflecting the plight of all Syrians in their long fight for freedom.
Directed and produced by award-winning Detroiter Sam Kadi (The Citizen), Little Gandhi was the winner of "Excellence in Arab Filmmaking" award at the 2016 European Independent Film Festival, and has been screened before members of Congress, and at the U.S. Navy Memorial with keynote speaker Assistant U.S. Secretary of State for Human Rights, Tom Malinowski.
The screening is followed by a panel discussion with Sam Kadi, Brian Dooley, and Dylan Connor, moderated by Dr. Ş. İlgü Özler.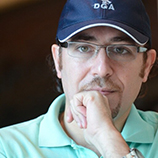 Sam Kadi is a Syrian-American filmmaker who has been recognized by Cinema For Peace for raising awareness of human rights issues through motion pictures. He received a Humanitarian Service Award by the Life for Relief and Development Organization, and was asked to speak before the International Criminal Court at The Hague. He is the director and producer of the award winning feature drama The Citizen (2013).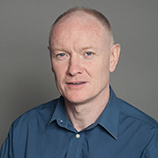 Brian Dooley is director of the Human Rights Defenders program at Human Rights First in Washington, DC. He works with the U.S. government and other partners to end threats to human rights work around the world. Most recently, he has been concentrating on human rights issues in Syria and in the Gulf.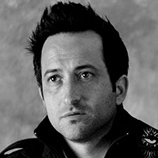 Dylan Connor is a singer/songwriter devoted to raising awareness about the Syrian crisis. His song "Man of Peace" was written for Little Gahndi.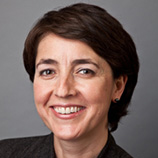 Ş. İlgü Özler is director of the SUNY Global Engagement Program and Associate Professor in the Department of Political Science and International Relations at SUNY New Paltz.


Read related news article

The Syria Resilient Series is made possible by the generous support of:
The Violet Jabara Charitable Trust
Humanities New York
Aida Sharabati-Shawwaf
​Lloyd Baroody & Zeina Mehio